10 Famous Foods and Dishes of Kerala
Kerala — God's own country, is not only famous for its natural beauty but also for its lip-smacking cuisines. The food served over here gives a glimpse of its unique culture. From vegetarian to non-vegetarian dishes, Kerala has a lot to offer.
Here, we will share a list of 10 famous foods and dishes of Kerala you shouldn't miss on your next trip.
Idiyappam with Curry
It is one of the most famous dishes that the people of Kerala indulge in. You can enjoy it with any curry. Idiyappam is made of rice flour and many other ingredients. In other words, it's a rice-based dish that gels well with sambhar and curry. To enjoy Idiyappam with traditional curry, combine it with egg curry. This flavorful blend will transfer you to the world of flavors. 
Puttu with Kadala Curry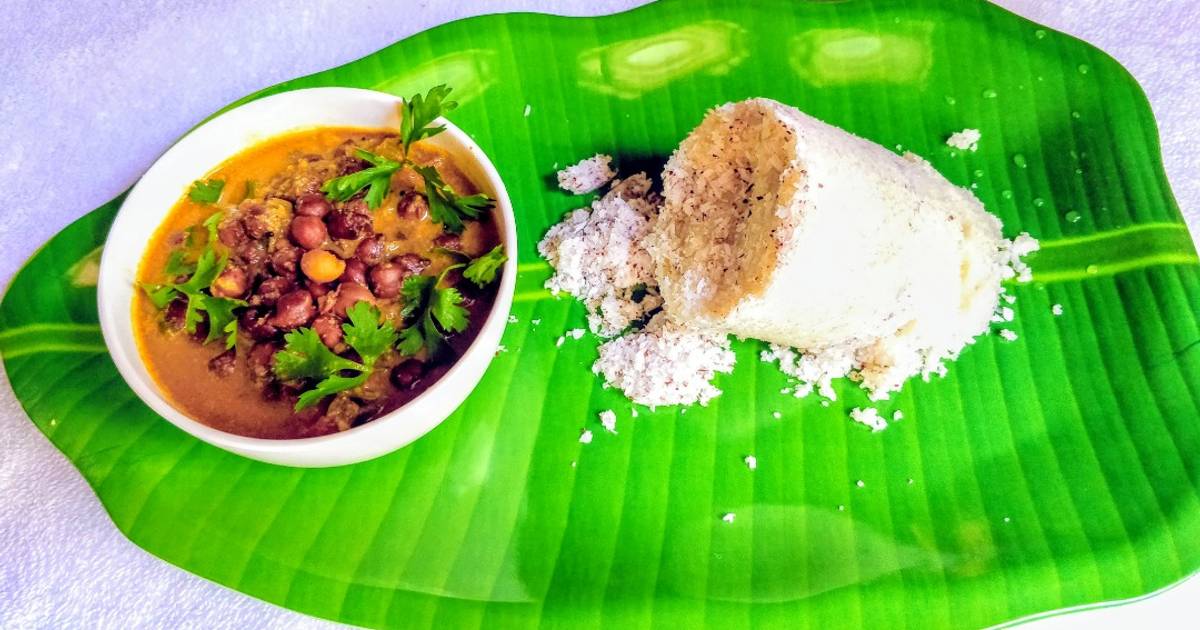 One thing is sure for Kerala dishes; most of them are based on rice. You can use any rice variety, like regular rice, basmati rice, or any other type of rice. Well, let's see another Kerala dish on our list — Puttu with Kadala curry. It's a cylindrical rice cake made of steamed rice. It also includes grated coconut, which takes its flavor to the next level. You can enjoy it with Kadala curry (black gram). As it's a traditional Kerala dish, people prepare it regularly. 
Appam with Stew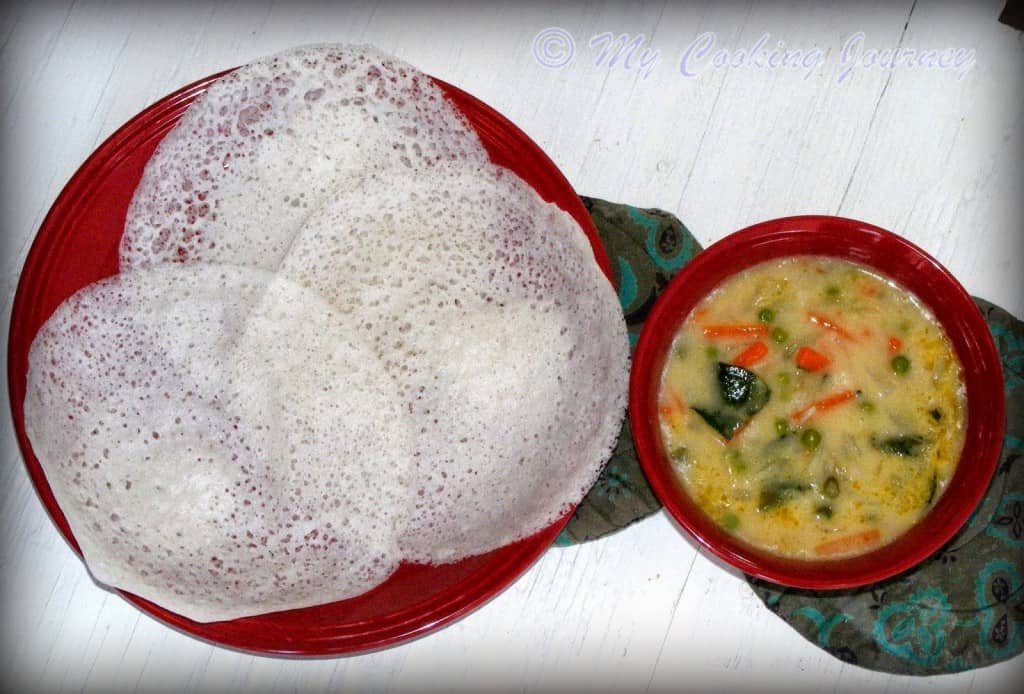 In Kerala, you will hardly find anyone who doesn't like appam with stew (a traditional pancake). Appam is prepared using fermented rice flour, coconut water, coconut milk, and a bit of sugar. It has crispy edges but a soft and thick centre. You can enjoy Appam with Ishtu or Stew prepared in coconut milk. You can also pair it with any south Indian stew to relish its true flavors.
Malabar Parotta and Kerala Beef Curry
Malabar Parotta with Kerala beef curry is every foodie's delight. The Malabar Parotta is layered flat bread made using plain flour (Maida), ghee, and water. These ingredients are turned into a dough and then beaten to give a spiral shape forming thin layers. The Parotta is enjoyed with beef curry made with onions, tomatoes, and traditional spices. 
Nadan Kozhi Varuthathu, aka Spicy Chicken Fry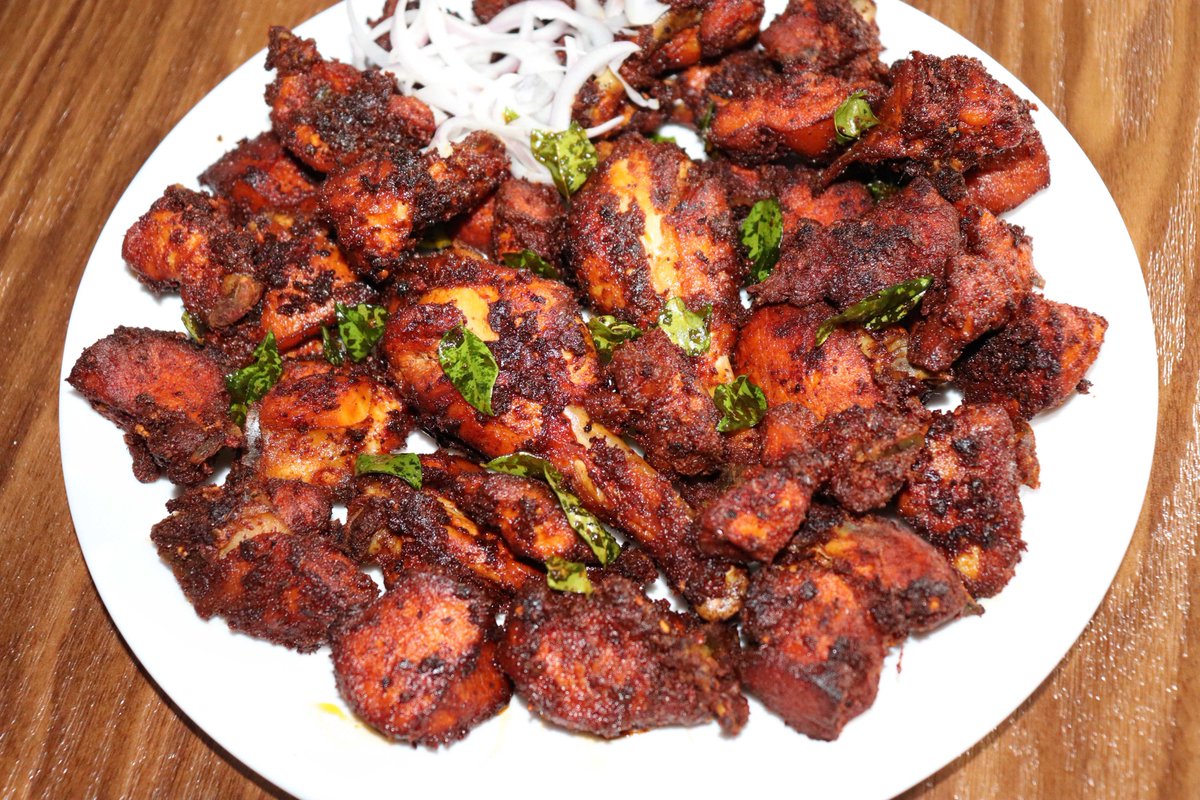 Do you love spicy foods and flavours? If yes, you must taste the famous food of Kerala, Nadan Kozhi Varuthathu. The flavours of this Kerala delight are sure to treat your taste buds. It's actually fried chicken prepared using various spices. You can relish it with rice, Appam, or Dosa. The choice is all yours. If you want a break from KFC and enjoy traditional fried chicken, don't forget to sink your teeth in Kerala's Nadan Kozhi Varuthathu. 
Karimeen Pollichathu aka Fish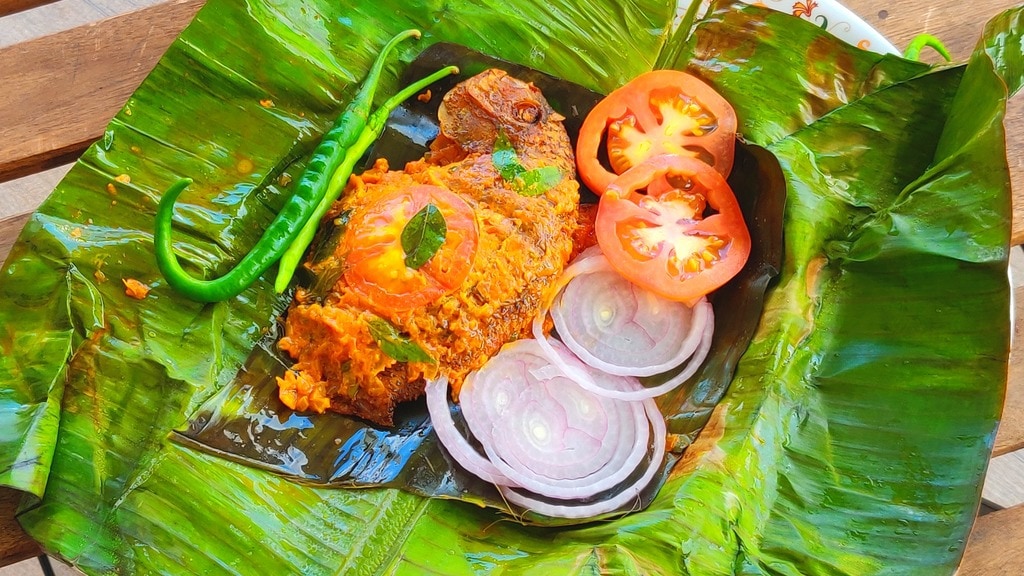 Coastal areas are known for their exotic sea foods. Kerala also is famous for its dishes like Karimeen Pollichathu or fish. This recipe is made using pearl spot fish. This fish is found commonly in the area of Alleppey and Kumarakom. Though the dish belongs to Syrian Christians, it's now a part of Kerala's rich cuisine. 
As far as the recipe is concerned, the fish is first marinated using lemon juice, spices, and red chillies. Then it is wrapped and baked in banana leaves. This traditional way of cooking gives it a rich flavour. 
Erachi Varutharacha Curry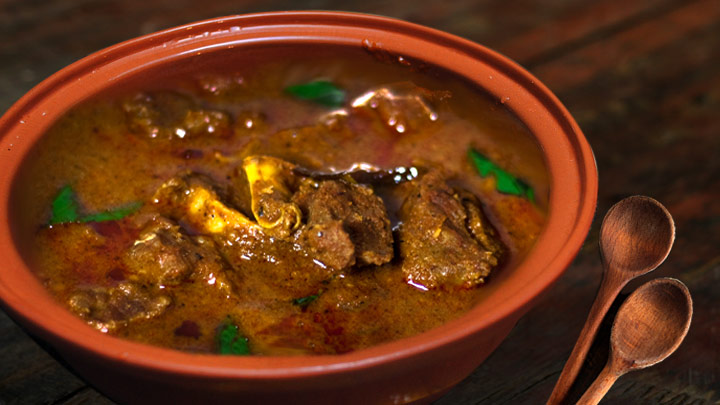 It is one of the most flavoursome dishes Kerala has to offer. This traditional dish is a favourite among non-vegetarians. It is prepared by roasting and grinding the spices to make a flavourful base for the mutton. It is cooked with onions and tomatoes.  
Ethakka Appam aka Banana Fritters 
Ethakka Appam is a traditional tea-time snack made from bananas. In other words, it's also called banana Pakoda. The ripe banana is coated with flour and then deep-fried in oil. If you're in Kerala, make sure to taste this traditional dish with tea or coffee. 
Palada Payasam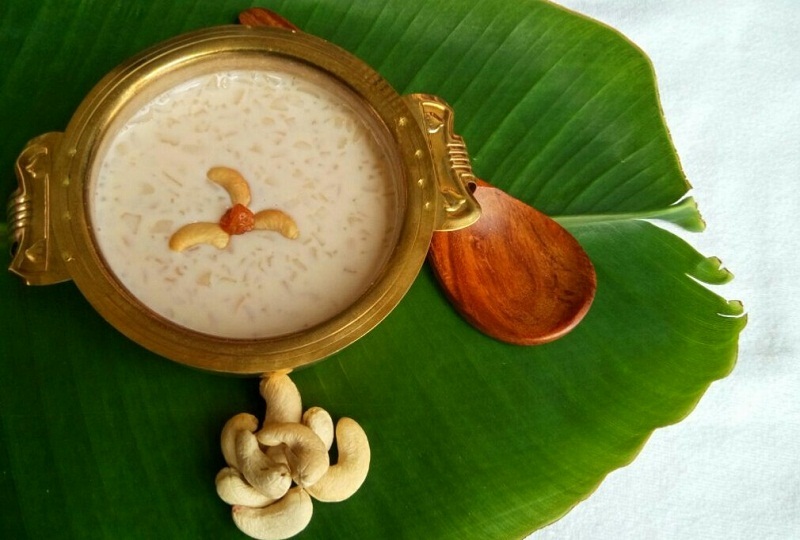 It's a delicacy that has won over the hearts of foodies. The sweet rice kheer is prepared on special occasions like Onam. Though this sweet dish has wide varieties, the most famous one is Palada Payasam. The delicacy includes essential ingredients like rice Ada (you can also use basmati rice), ghee, sugar, and milk. 
Thalassery Biryani
Sounds a bit odd hearing biryani in Kerala, right? But Kerala's Thalassery biryani is as exotic as it sounds. You will find this lip-smacking biryani in Kerala's Calicut and Thalassery regions. You can combine this palatable biryani with chilly chicken stir fry or chicken 65 to boost its flavour. 
Conclusion 
These are some of the most liked foods and dishes of the Indian state of Kerala that you should try at least once. So, don't forget to enjoy these famous foods in Kerala on your next trip. Stay tuned to Jashn Foods for more suggestions, tips, and tricks.